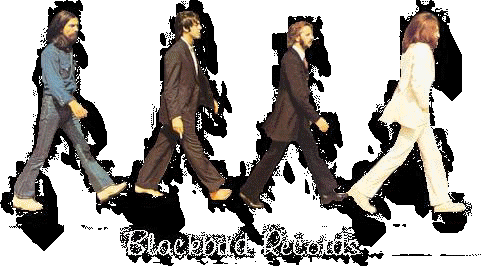 INVENTORY SYSTEM HAS BEEN UPDATED AND MOVED TO AMAZON.COM.
Visit our Amazon Inventory Page

Look we had twins!

Celia & Emily are home and doing just fine!

As Seen On VH-1

Meet The Beatles Slick Negative

From The Vaults of The Capitol Record Club

$2,500.00
Click Photo To See John Lennon's Personal Butcher Cover on our Butcher Cover Page

Visit our policy & abbreviations page

Contact us for more info @ paul@black-bird.com

Attached files will not be opened !

Blackbird Records

4 Little Tarn Court Hardyston ,NJ 07419

(973)868-2345

Please No Calls After 10:30 PM US E.S.T.

Thanks !
Site By Ally's Daddy 2008

Links to Sites of interest